Director of Assurance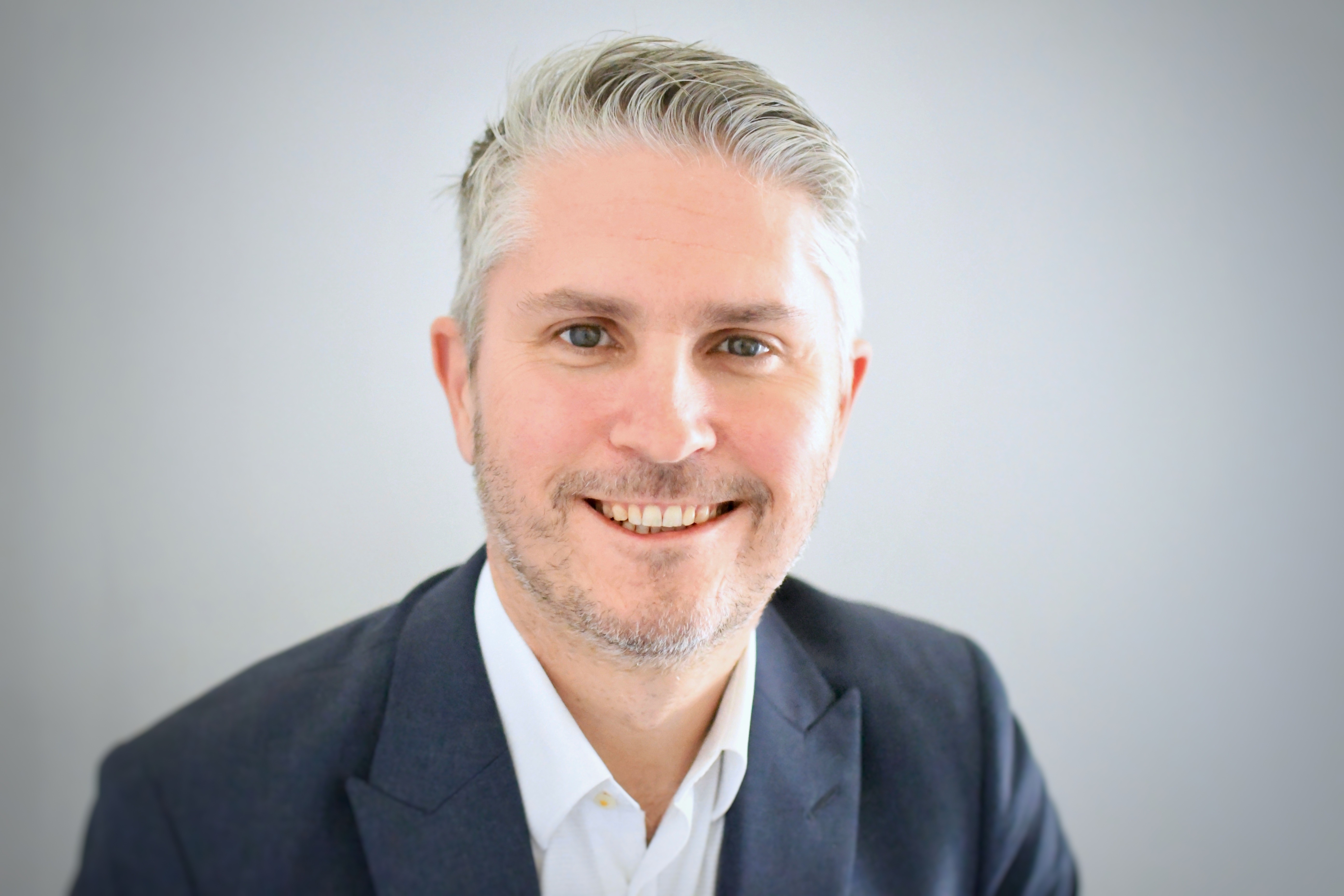 Rhys brings a wealth of experience and expertise to his role as Director of Assurance at Healthcare Inspectorate Wales (HIW), having joined the organisation in 2005. Prior to joining HIW he studied Law and Society at Exeter University and worked in the private sector for Nielsen.
In his role as Director of Assurance, Rhys provides strategic leadership to HIW's inspection, investigation, reviews and regulatory functions. He is deeply committed to driving quality improvement and is passionate about the positive impact that HIW can have on the lives of the people of Wales.
Rhys is a Welsh speaker and lives in Cardiff with his partner and three children. When time permits, away from work he has a keen interest in sports, enjoys cooking, and plays guitar. He is also qualified coach for a grassroots football team.