Alun Jones announced as the new Chief Executive of Healthcare Inspectorate Wales (HIW)
Published 19 Jul 2022
Alun Jones has been appointed as the new Chief Executive of Healthcare Inspectorate Wales (HIW), the independent inspectorate and regulator of healthcare in Wales.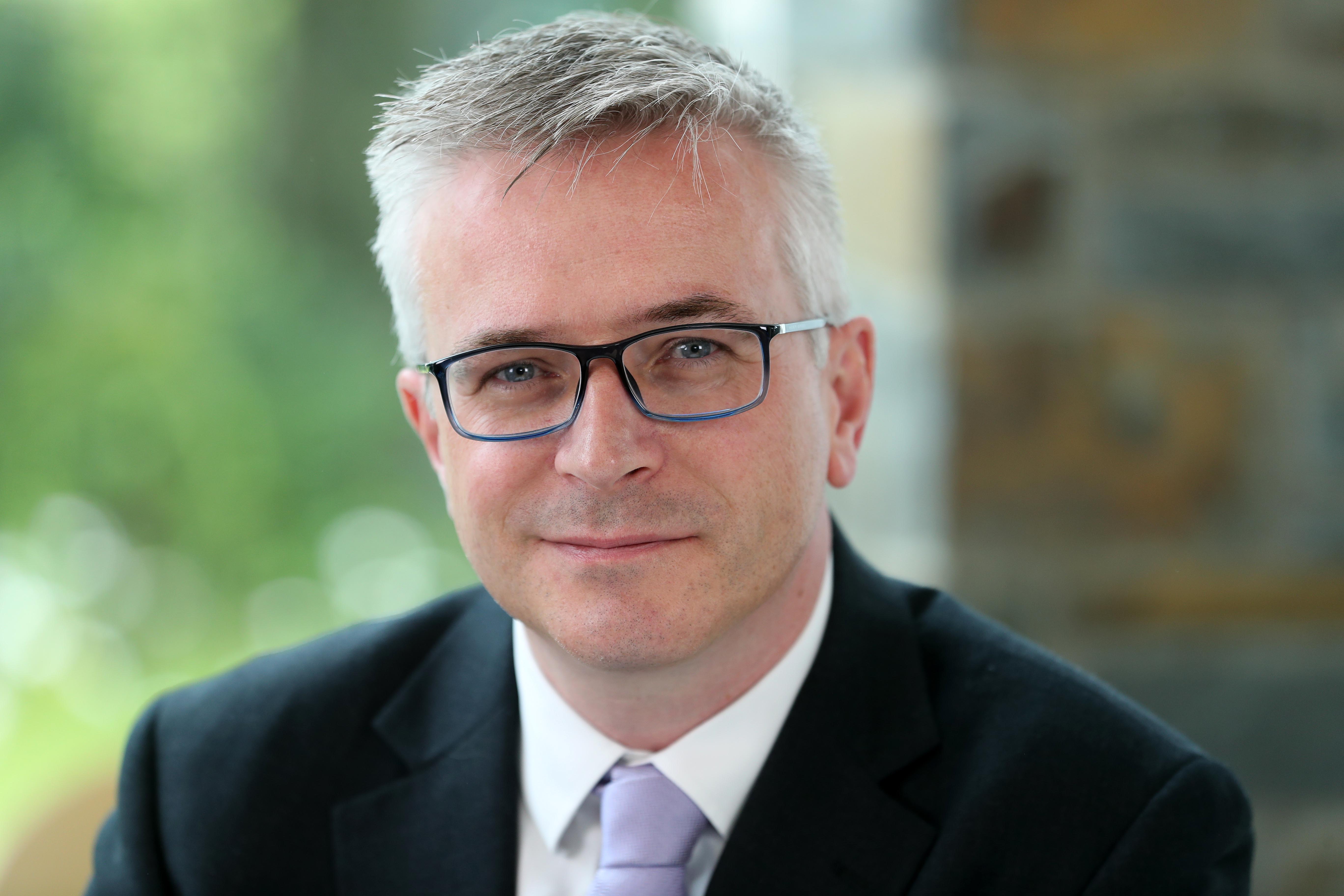 Alun joined HIW in April 2014 and has been leading the organisation as Interim Chief Executive since April 2020, during one of the most challenging periods for healthcare in recent history. Alun will be supported by Director of Strategy and Engagement, Abubakar Askira and Katherine Williams, Director of Clinical Advice and Quality Governance .
Alun is from Wales and has over 25 years of experience working in audit, inspection and regulation. He has previously worked for the Audit Commission, the Healthcare Commission and the Care Quality Commission (CQC), where he led CQC's contribution to the Mid Staffs Public Inquiry.
On accepting the post as CEO, Alun Jones said: 
It is a great privilege to be asked to continue leading the organisation as it seeks to deliver its goal of influencing standards and driving improvement in the healthcare system. HIW has a significant role to play in ensuring people in Wales receive good quality healthcare. I look forward to building on the strong foundations already in place and collaborating with others across Wales to improve healthcare for people and communities.