Job Vacancy: Senior Healthcare Inspector
Published 21 Jan 2022
We are currently looking for a Senior Healthcare Inspector.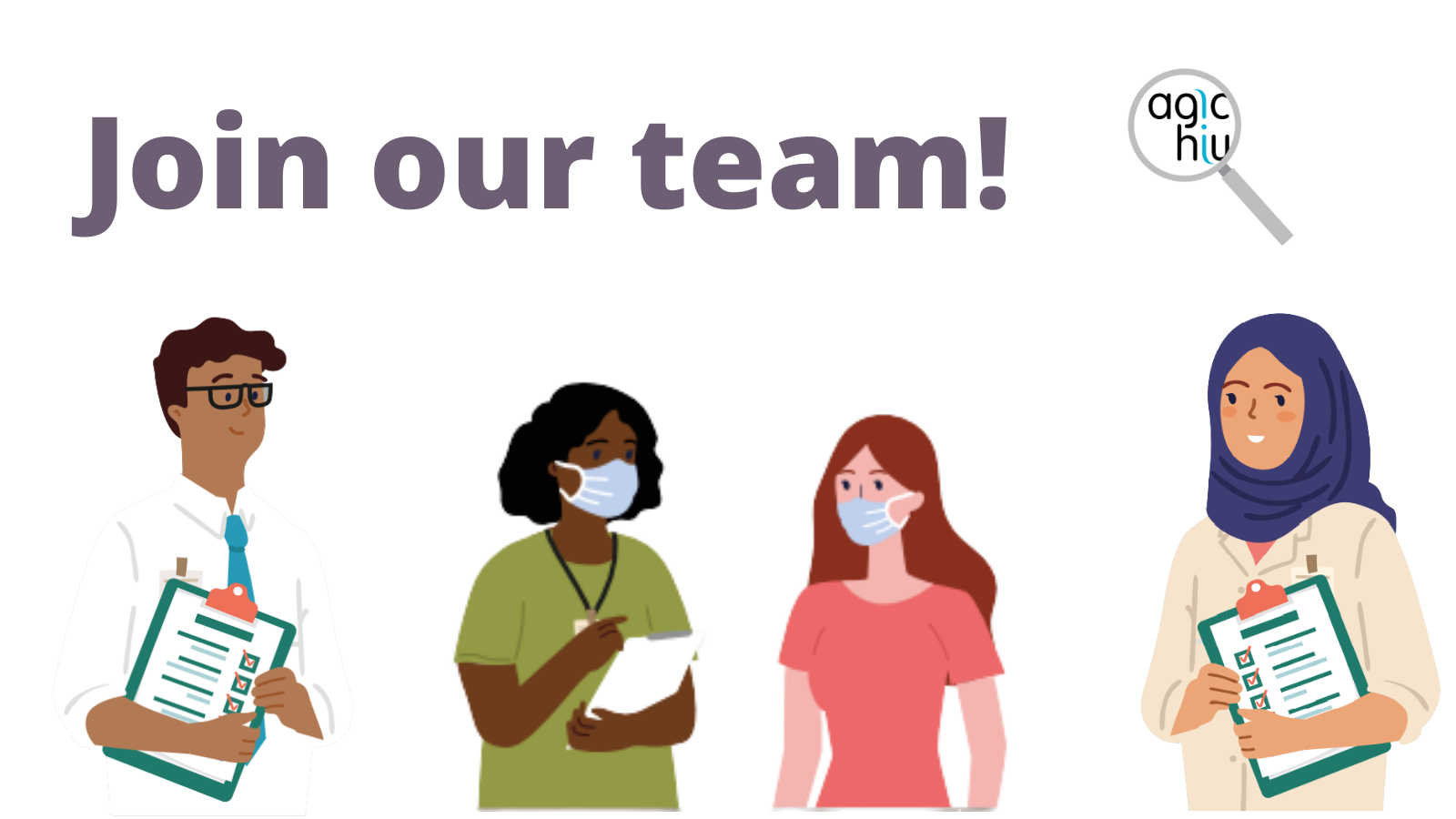 Senior Healthcare Inspectors can be asked to lead teams dealing with inspection, reviews or regulatory activity. During your career you will be encouraged and supported to gain experience across the range of HIW functions.
If you would like to be part of a small organisation, with a big job to do, we would like to hear from you.
Closing date for applications is 27 January 2022.
Full details of the vacancy and details of how to apply can be found on our vacancies page.